Bilmærker
VW Multivan: The Ultimate Companion for the Adventurous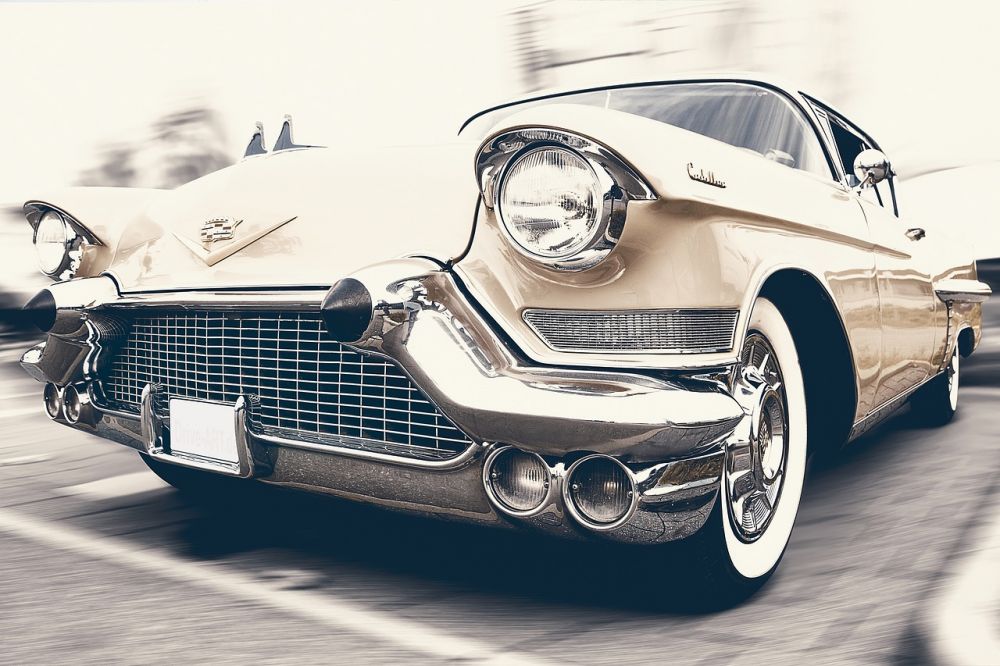 Introduction
The VW Multivan, also known as the Volkswagen Multivan, is a versatile and reliable vehicle that has captured the hearts of many car enthusiasts and adventure seekers alike. With its spacious interior, innovative features, and robust performance, the Multivan stands as a reliable companion for families, road trippers, and outdoor enthusiasts. In this comprehensive article, we will delve into the key aspects that make the VW Multivan a desirable choice for those in search of comfort, versatility, and adventure.
Historical Evolution of the VW Multivan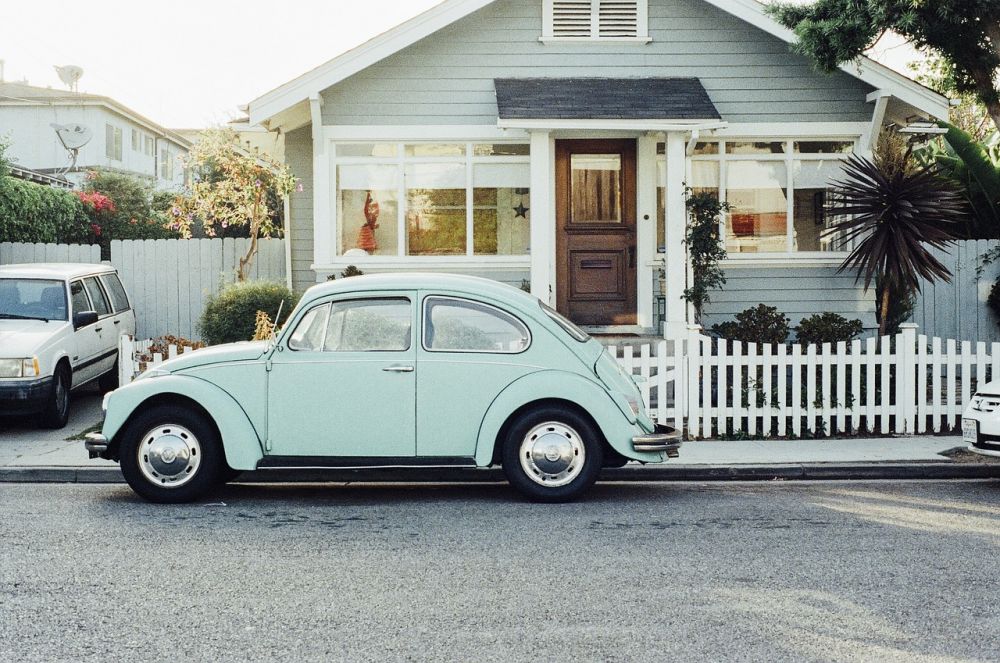 The VW Multivan has a rich history that spans several decades. It first made its appearance in 1985 as a successor to the iconic VW T2 camper van. The early iterations of the Multivan were characterized by their boxy shape and utilitarian design. While its primary function was transportation, it quickly became a symbol of freedom and adventure.
Throughout the years, the Multivan underwent several updates and redesigns to meet the demands of a changing market. With each iteration, Volkswagen focused on enhancing both the exterior and interior features of the van, incorporating cutting-edge technology and advanced safety systems.
In recent years, the VW Multivan has embraced a more modern and dynamic design language, with sleek lines and a bold appearance. The interior has been transformed to provide passengers with a luxurious and comfortable experience, reminiscent of a premium SUV. These developments have solidified the Multivan's place as a versatile and practical vehicle for everyday use and adventurous journeys.
Key Features of the VW Multivan
1. Spacious and Versatile Interior
The VW Multivan boasts a generous amount of interior space, making it ideal for large families or those who require ample cargo capacity. With multiple seating configurations and the ability to remove or fold the seats, the Multivan can adapt to any situation, whether it's transporting passengers or hauling gear for a weekend getaway.
2. Advanced Technology
Volkswagen has equipped the Multivan with an array of advanced technology features to enhance the driving experience. From an intuitive infotainment system with smartphone integration to driver-assistance systems such as adaptive cruise control and lane-keeping assist, the Multivan ensures both comfort and safety on the road.
3. Powerful Performance
The Multivan offers a range of engines that deliver impressive performance and fuel efficiency. Whether you prefer a petrol or diesel engine, the Multivan provides a smooth and responsive driving experience, capable of handling both city streets and long stretches of highway.
4. Enhanced Safety Features
Safety is a top priority for Volkswagen, and the Multivan reflects this commitment. With features such as intelligent crash response systems, lane-keeping assist, blind-spot monitoring, and rear-view cameras, the Multivan provides reassurance and peace of mind for both driver and passengers.
5. Design and Style
The VW Multivan combines functionality with modern design, resulting in a vehicle that is not only practical but also stylish. The exterior features clean lines, a bold front grille, and sleek headlights, while the interior offers premium materials, ergonomic controls, and customizable options, ensuring a sophisticated and comfortable driving environment.
Conclusion
The VW Multivan is more than just a means of transportation; it is an embodiment of freedom, adventure, and practicality. With its spacious and versatile interior, advanced technology, powerful performance, enhanced safety features, and stylish design, the Multivan stands as an ideal choice for families and individuals seeking a reliable and comfortable vehicle for both daily commutes and exciting road trips. Volkswagen's commitment to continuous improvement and innovation ensures that the Multivan remains a top contender in the competitive market of multi-purpose vehicles. So, whether you are planning a family vacation or embarking on a thrilling outdoor adventure, the VW Multivan is ready to accompany you every step of the way.
FAQ
What are the key features of the VW Multivan?
Some of the key features of the VW Multivan include its spacious and versatile interior, advanced technology systems, powerful performance, enhanced safety features, and a stylish design.
What is the history of the VW Multivan?
The VW Multivan made its debut in 1985 as a successor to the iconic VW T2 camper van. Over the years, it has undergone various updates and redesigns to cater to changing market demands, evolving into a modern and versatile vehicle.
Who is the target audience for the VW Multivan?
The VW Multivan appeals to both families and individuals who seek a reliable and comfortable vehicle for daily commutes as well as exciting road trips. It is particularly popular among outdoor enthusiasts and adventure seekers.